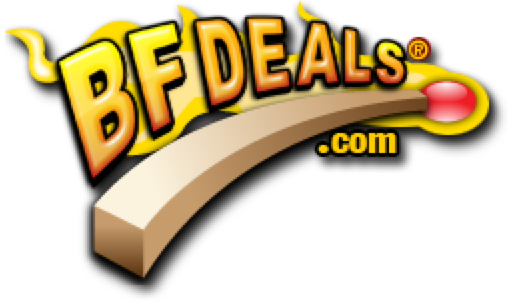 BF Deals is now Heartland Outlet!
It's true - our Exclusive Liquidation site has closed. Thanks for all the support through the years, we couldn't have done it without you.
But the good news: you'll still find great deals at the new & improved Heartland Outlet.

You're now being redirected, enjoy!